GOOD GIRLS
(multilingual musical, 2022-23)
AWARDED Fortuna Diploma For Creativity (Kaunas Theatre Awards 2023)
A musical about abortion? You must be kidding, right?! Counterquestion: why is abortion one of the very few human experiences relegated to one acceptable genre (drama, obvs)? Where does the shame, stigma and pervasive guilt come from? Who gets to decide what we can or can't joke about regarding our own lived experience?
This is an unapologetically honest, musical and heartfelt show about an experience often lived, yet seldom seen: abortion and no regrets. Featuring real abortion stories by people in the U.K., Lithuania and Luxembourg, GOOD GIRLS is mischievously humorous and multilingual, in your face and not shy about it.
The show is accompanied by a GOOD GIRLS book, with original illustrations and multilingual stories.
Download tour pack here.
PRODUCED & DEVELOPED WITH: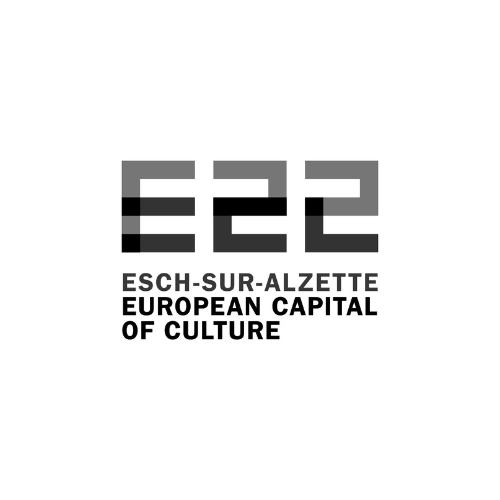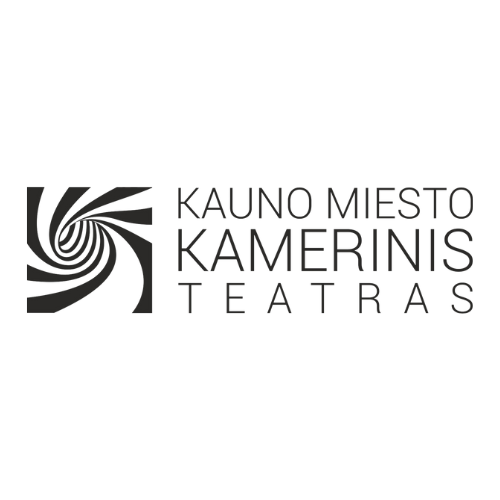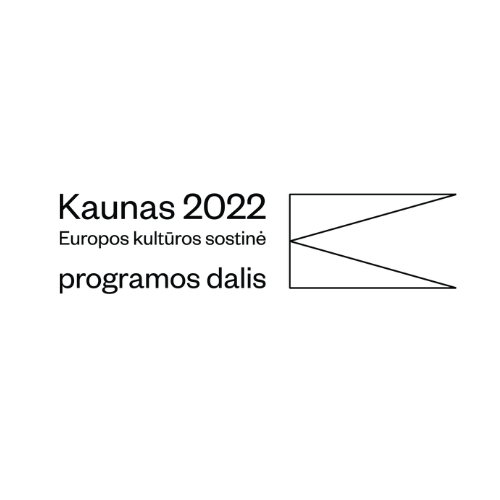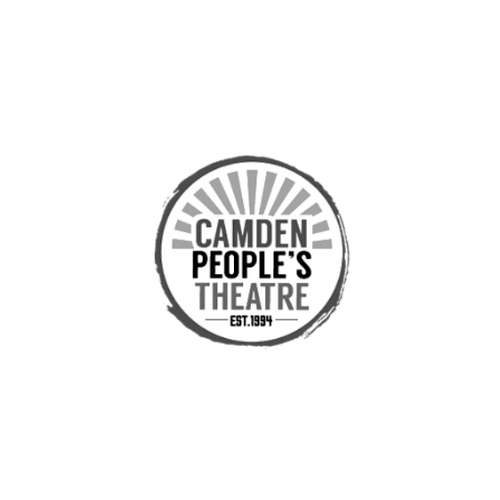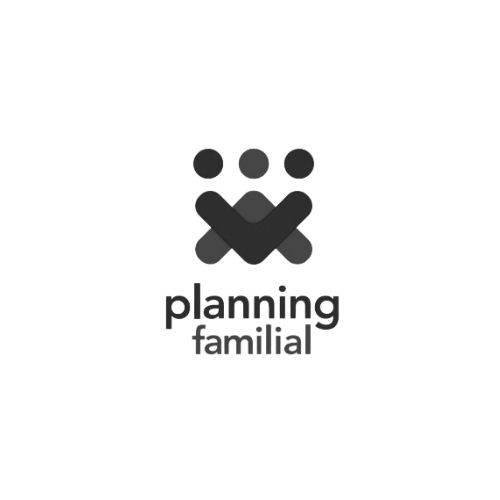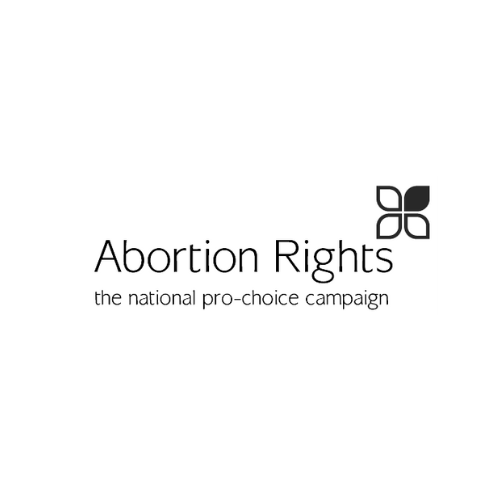 PRESS:
"A musical that packs a punch, carried by three convincing performers, where ferocious humour points at a precise analysis of a society still marked by patriarchal patterns."
("Une comédie musicale au vitriol, portée par trois actrices convaincantes, où l'humour féroce pointe vers une analyse précise d'une société encore trop marquée par le non-dit et des réflexes patriarcaux.")
Tageblatt (LU)
" (A) rare choice of a comic and witty form. Faber's play stands out in our theatre context because it does not seek a compromise."
7 DAYS OF ART (LT)
TEAM:
writer/director Larisa Faber dramaturg Gabrielė Labanauskaitė
composer Catherine Kontz choreographer Hannah Ma
costume designer Marie-Luce Theis video designer Shade Cumini
content creators Valeriia Voshchevska & Kassy Cho music assistant Luka Tonnar
French translator Gabrielle Antar stage manager Max Stoltz
production manager Martyna Zukaitė with: Teklė Baroti, Monika Valkūnaitė and Nora Zrika
book illustrator Eleonora Lushchyk book editor Lilly Burton
book graphic designer Christelle Vanden Broeck
photos © Jeannine Unsen